Staff
The staff of Rafit has gained extensive experience in managing national and international supplies for the Oil & Gas sector. The staff is specialized in the research and acquisition of materials for emergency interventions, and projects working in strict cooperation with partner suppliers with whom the company has established a close collaboration in over 25 years activity.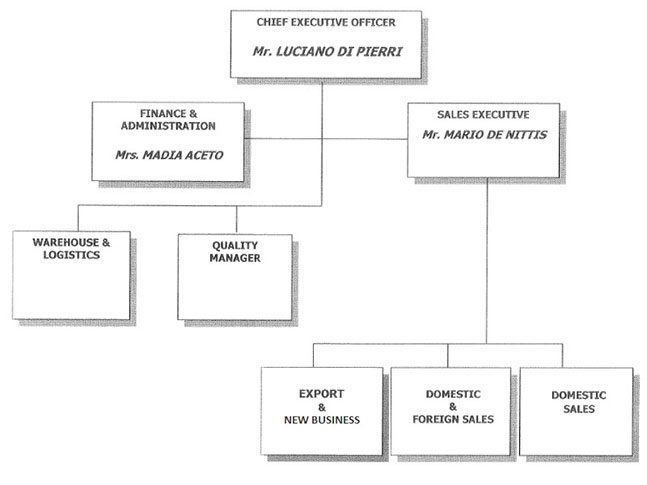 The experience of our staff was acquired directly in the field within a wide range of operations from the commissioning and start-up of production facilities, to the phases of maintenance and assistance to global maintenance. The thorough knowledge of equipment and materials allows to offer technical solution and products sourced from domestic and European manufactures or alternatively from non-EEC countries, when it is important to cut back costs.
The personnel of Rafit is specialised in the management of complex supplies and able to offer the most efficient logistic solutions.