Our Company
RAFIT Ltd is a well established organization that started its activity over 30 years ago. The firm was founded to meet the growing customer need to source a variety of equipment from a single supplier with high credentials, technical competence and full reliability in managing project supplies. RAFIT Ltd is widely specialised in supplies of equipment for projects and maintenance operations related to oil & gas, petrochemical, power and shipbuilding industry.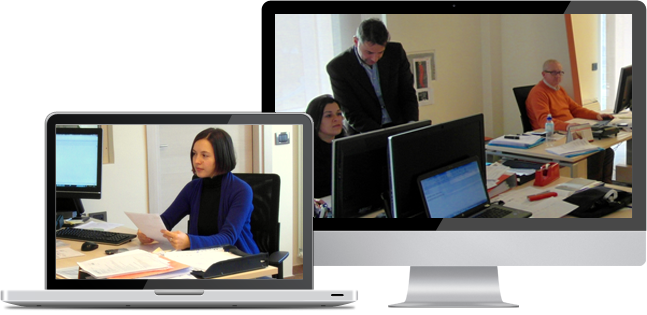 Thanks to the in-depth knowledge of equipment and manufactures on international scale, the company Rafit has gained, throughout the years of activity, the reputation of a reliable supplier with the ability to offer a wide range of products and technical solutions to meet the project needs and peculiarities.
This feature, which was consolidated over the years, has meant that Rafit became a privileged assistant of important Clients and Contractors for national and international projects.
Recently, the activity of our company has been implemented with other products highlighted in the "references" section.